Commercial HVAC Services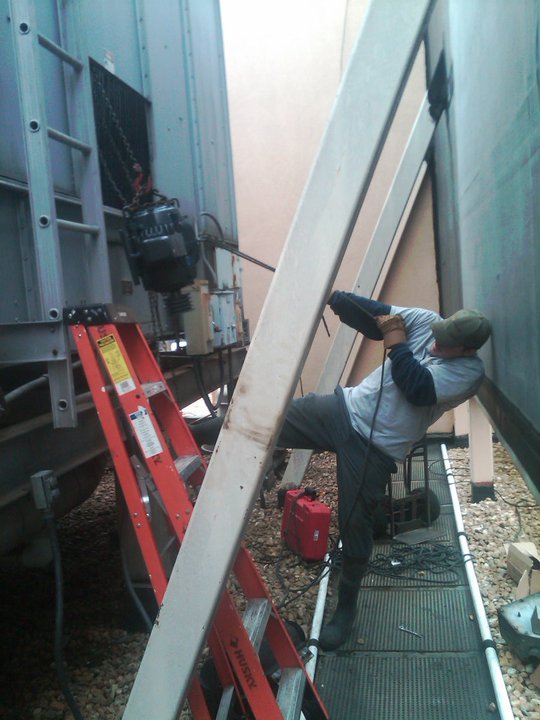 Running a business is extremely demanding. Unexpected problems and expenses can have a disastrous effect. With Star Services Heating & Air Conditioning, you get comprehensive commercial HVAC services as well as commercial HVAC contracts to keep your business running smoothly. Your employees will perform better in a comfortably heating and cooled work environment. In case of emergency, we are available around the clock to resolve your issue in a timely manner so you and your employees can get back to work with as little disruption as possible.
We give commercial clients throughout the Atlanta, GA metro area peace of mind with our full coverage contracts, which include one flat price for all maintenance, repair and replacement costs. This requires us to be experts in predictive/proactive maintenance and repair, catching the small issues before they become big ones. There are no additional charges for parts or labor. Once we have a contractual agreement, the customer no longer has to worry about system failure and unseen expenses. Our approach is simple: we identify methods of reducing our customers' owning and operating costs and improve their facilities environmental conditions and economic performance.
Commercial Heating & Cooling Services Include: